Ep 129
Specijalni gost: Miroslav Petrović, regionalni servis menadžer kompanije iStyle za Srbiju, Hrvatsku i Makedoniju.
Apple Services now available in more countries around the world – Apple
Apple Reports Second Quarter Results — Apple Newsroom
This is Tim: Transcript of Apple's Q2 2020 financial call — Six Colors
Apple Has Shipped 7.5 Million Face Shields to Healthcare Workers Worldwide — Mac Rumors
Imran Chaudhri: a few fun facts to celebrate 5 years of AppleWatch
Sa Reddita: History of resting HR as recorded by my [Apple Watch] S3 taken the day my COVID symptoms began
Miroslav tekst o promeni regiona na App Storeu
iPad Pro & Magic Keyboard
Apple Magic Keyboard: Floating iPad Pro? — Marques Brownlee
The iPad Magic Keyboard — Daring Fireball
Magic Keyboard for iPad Pro: A New Breed of Laptop — MacStories
Magic Keyboard for iPad Pro review: Living the dream — Six Colors
The Magic Keyboard turns the iPad Pro into something that resembles a laptop — The Verge
Zanimljivosti
Naslovi iOS app: vesti od danas možete pratiti na svojim iPhone uređajima putem naše nove iOS aplikacije
108 Rare and Bizarre Media Types — The 8-Bit Guy
Apple FileWare – Wikipedia
Inventing Game of Life (John Conway) — Numberphile
Miroslav o sebi, par saveta, o Air Podsima
Ovako izgleda jedan Air Pod preko kojeg je prešao automobil: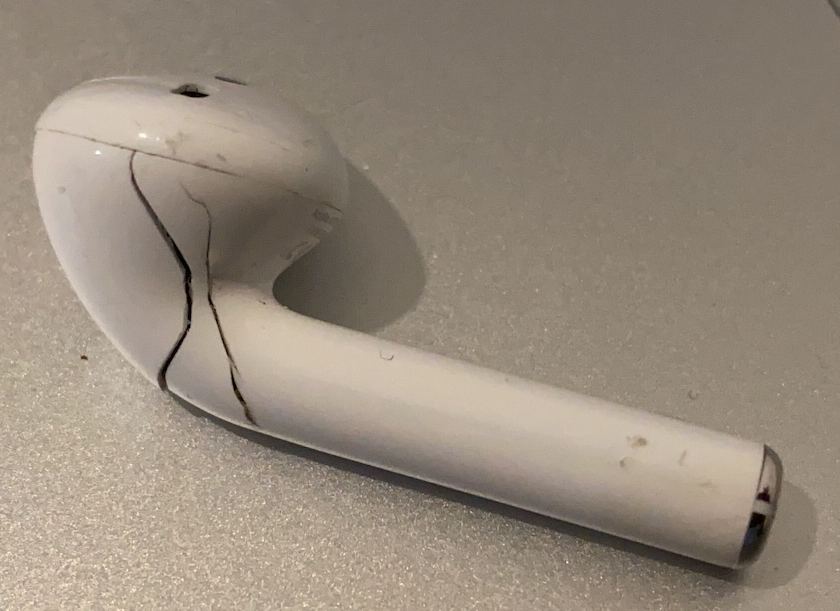 Zahvalnice
Snimljeno 1.5.2020.
Uvodna muzika by Vladimir Tošić, stari sajt je ovde.
Logotip by Aleksandra Ilić
Artwork episode
Vila Ravijojla / Enchantress Raviyoyla
45 x 68 cm
ulje /oil on canvas
2020.
by Saša Montiljo, njegov kutak na Devianartu.